Family Tradition since 1969
---
The management of the mountain hostel on Hala Lipowska is our family tradition that has been cultivated since three generations. This place is a real home for us – hence every tourist visiting the hostel is our guest.
---
The longest-serving host among the hosts of all mountain hostels in Poland
---
The landlady of the hostel – Maria Gowin, known as "Helenka" or "Miki" for friends and frequent guests, has been managing the place ceaselessly since 1969. Until 1999 she was supported by her husband Zbigniew –a legendary character of the Beskidy region, longstanding GOPR rescuer and man of the mountains. After his death, the landlady was supported by her daughters with their families. Today Maria manages the hostel with help of her adult grandchildren.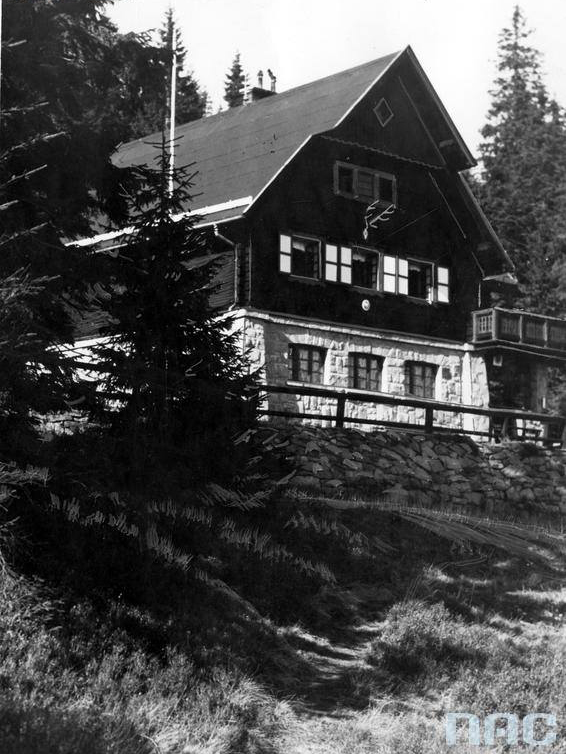 ---
Here you will eat as at grandma's and spend your time in a truly homely atmosphere
---
At our hostel, every visitor is greeted with a wide smile, warm welcome, hot tea and, as many people claim, the best cuisine in Beskidy – at least of those above 1000 meters above sea level.
---
We merge tradition with modernity
---
Throughout years our family has gained experience that is priceless in this, against all appearances, hard work. Tradition of the mountain hostel is incredibly important for us. However, we are eager to introduce original and audacious propositions to our offer. Our intention is to provide our visitors with magnitude of positive emotions because we ourselves are lovers of innovative and interesting initiatives.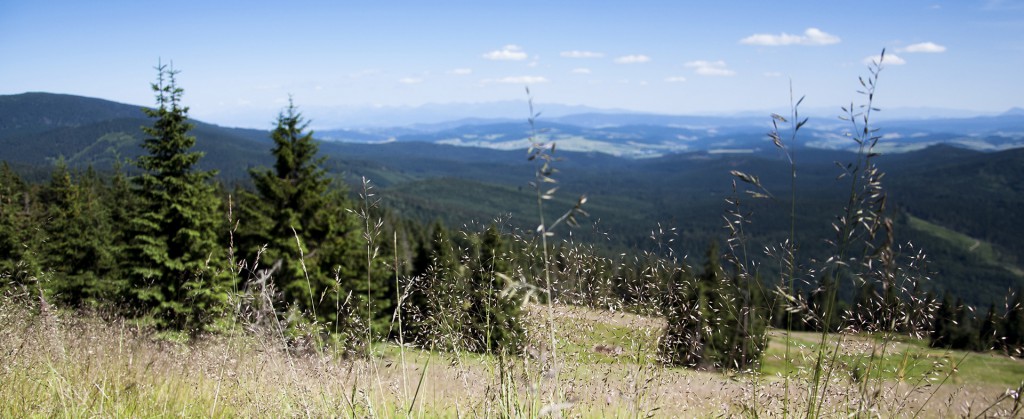 ---
We appreciate the richness of nature
---
Our mountain hostel on Hala Lipowska does not have WiFi access, but in return it offers breathtaking views, healthy mountain air and friendly atmosphere. Also, we do not offer luxurious apartments with a bathroom. However, we do our best to ensure clean and tidy conditions, so your stay at the hostel will be long remembered.