Offer
For groups
The Mountain of Adventure
Pricelist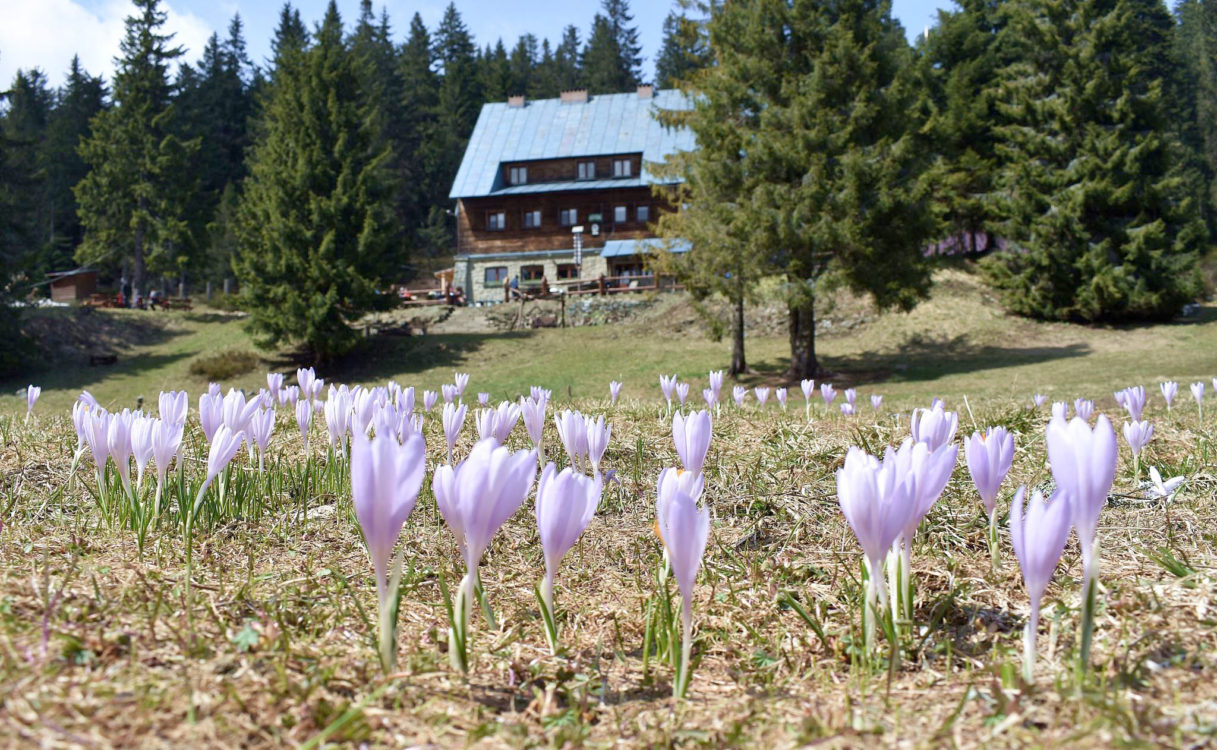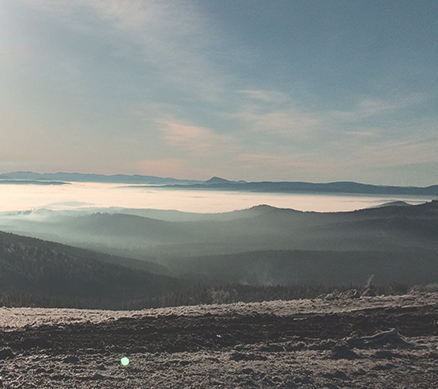 Do you wish to organize accommodation for a larger group?
For further information on school trips, workshops, outdoor painting, birthday parties, training courses or integration events, please contact us at hala@lipowska.com.pl or call +48 513 022 430.
We will be happy to help you in organizing such events and mapping out an attractive offer. We work together with the best people in tourist trade in Beskidy.
If you are looking for a good guide or tour leader – we will find one for you. Every trip may become a real adventure with a suitable guide 🙂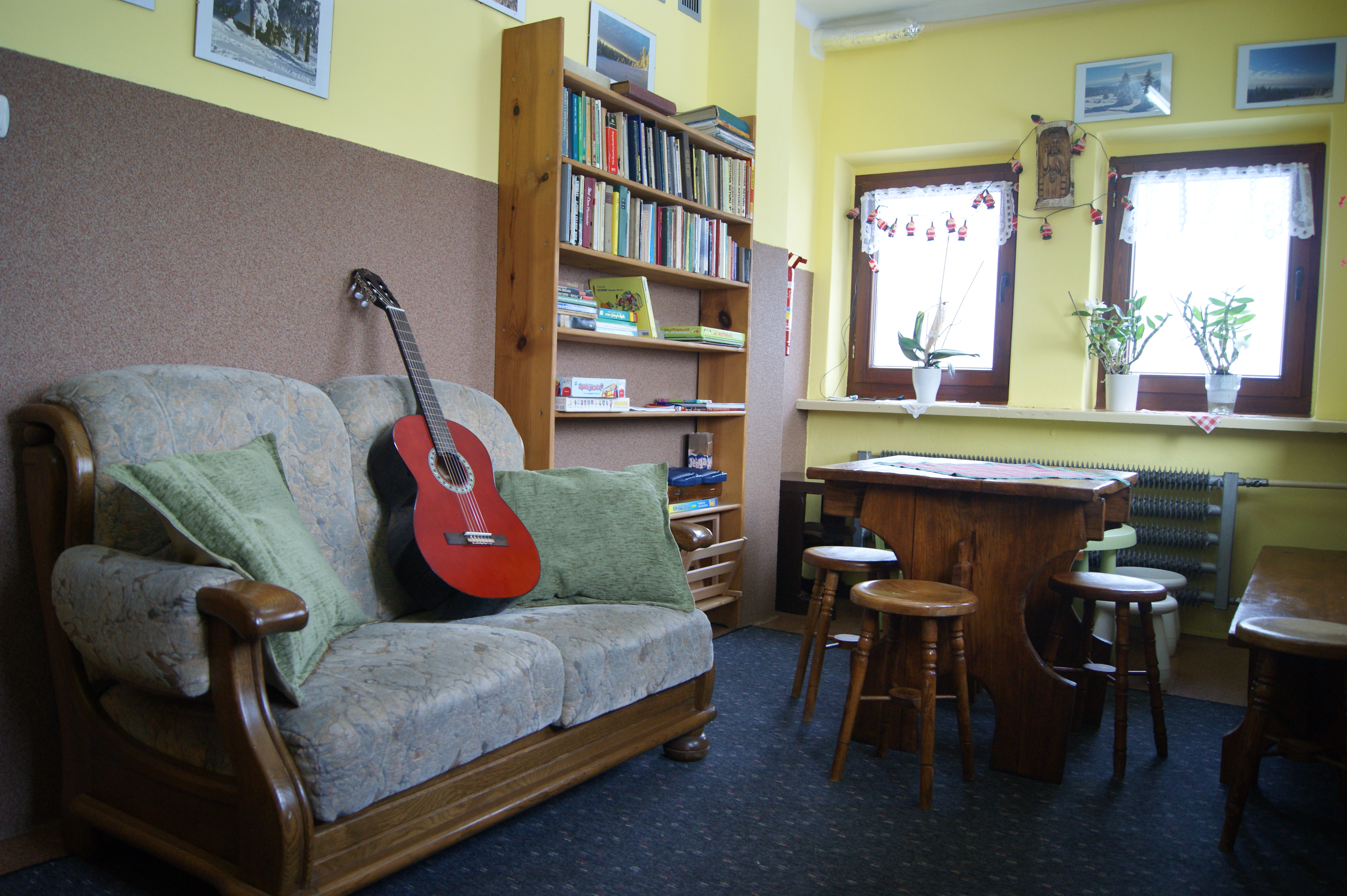 [/su_row] [/su_column]
Its location makes Hala Lipowska a perfect place where a lot of activities may be practised, from leisure and amateur sports through integrative events to extreme sports.
In summer the hostel is an excellent base for hikers, runners, bikers (downhill and freeride bikers mostly), or horse riders. Winter is an ideal time for doing some winter sports: crosscountry, skiing, downhill skiing, ski-touring, snow-kiting, snowboarding or freeride. Trails that lead to the hostel are usually very well maintained and blazed. The Lipowska slopes hold good reputation among the best riders and skiers in the neighborhood for many years.
There is also a possibility of borrowing equipment, everyone will find something suitable; and we offer the highest located playground for children.
We arrange events that involve active leisure, for example Quads trips, snow safari on snowmobiles, land or snow-kite classes, and many, many other activities that we love and do. We also cooperate with the best trainers, guides, tutors and leaders, who will introduce you to the world of sport.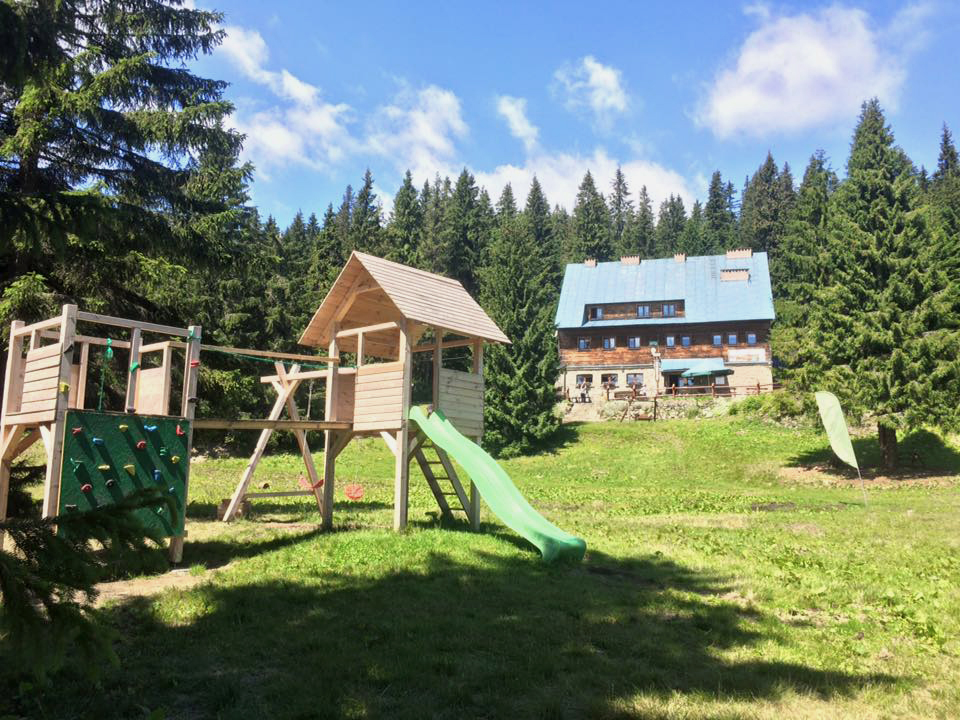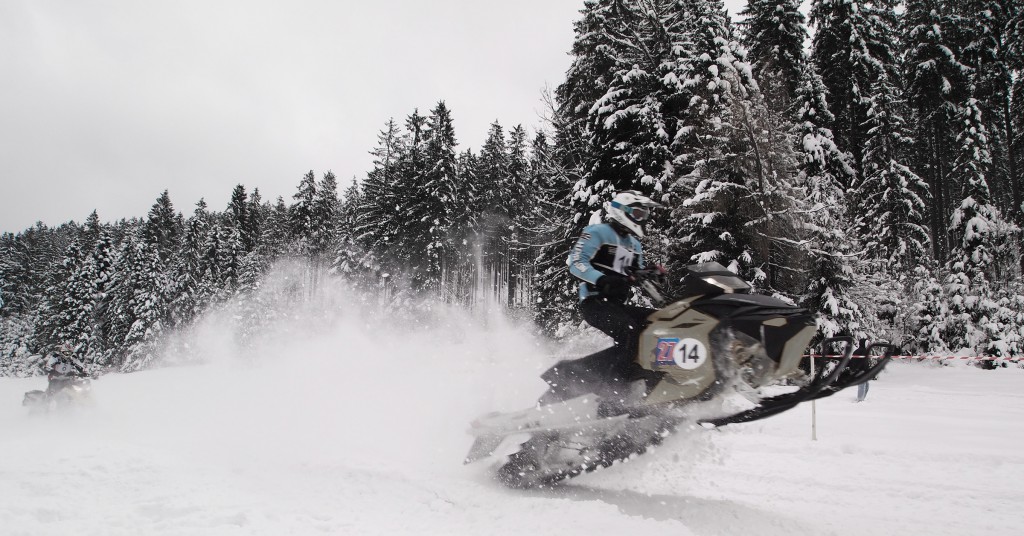 Accommodation prices:
If you want to know prices of accomodation, write to the following adresses: hala@lipowska.com.pl
Chosen dishes from our menu:
| | |
| --- | --- |
| tomato soup | 20 zł |
| kwaśnica (sauerkraut soup) | 25 zł |
| chicken breast fillet / pork chop with side dishes | 37 zł |
| home-made dumplings with meat | 30 zł |
| pancakes with white cheese and berry sauce | 24 zł |
| beer 0.5 l | 15 zł |
Prices of additional services:
| | |
| --- | --- |
| renting the shepard's hut | ask by e-mail |
| transportation of luggage up the mountain | 250 zł |